NFT technology is quickly being adopted by innovative entrepreneurs. NFT technology is disrupting industries and markets around the world. These Canadian companies are paving the way for NFT-focused innovation and are all based out of Toronto.
Top 5 NFT companies in Toronto, Ontario:
Parallel Studios
VirgoCX
Oly Sport
The NFT Agency
MLSE Digital Labs
1. Parallel Studios
Parallel Studios is developing the next sci-fi franchise and leveraging NFT technology and blockchain to create cards, games, comics, movies and more.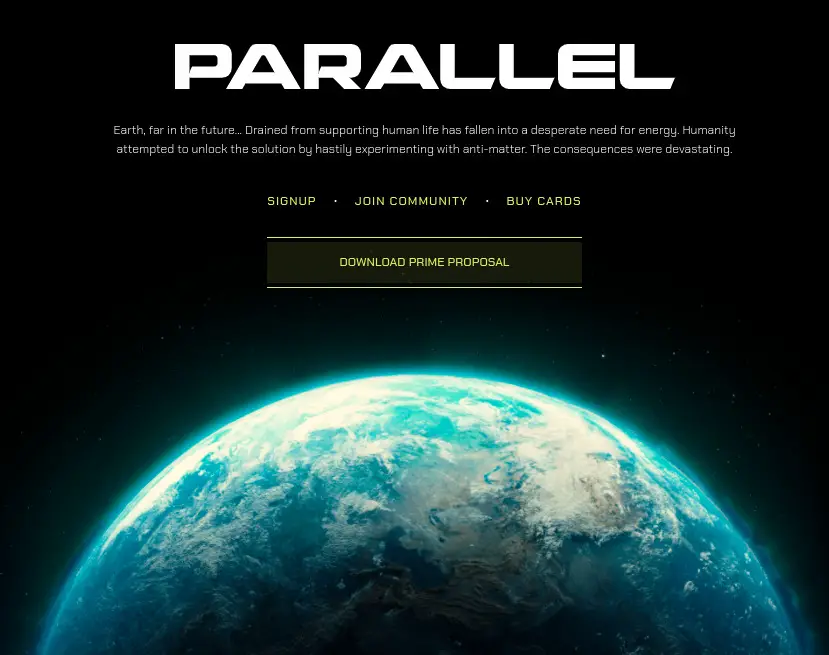 Parallel recently acquired $50 million in series A funding and received a $500 million valuation from crypto investment firm, Paradigm. They already have 23 talented employees already working on their first project which will be a Parallel, an NFT focused Sci-Fi card game with online and physical cards.
More than $200 million worth of Ethereum has already changed hands on the NFT marketplace OpenSea for this project with prices ranging from $33 dollars all the way up to $63,000 for a parallel NFT. The project plans to launch an initial playable version of the game in 2022. You can follow Parallel Studios on Twitter and Discord.
2. VirgoCX
VirgoCX is based out of Toronto and was Canada's First crypto trading platform. They recently launched an NFT brokerage service to add to their lineup of solutions for crypto and NFT investors.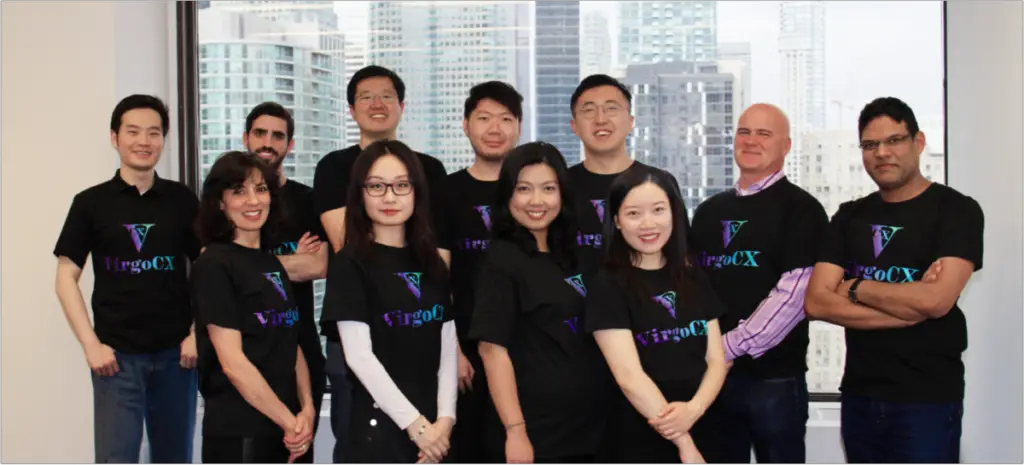 VirgoCX's brokerage service helps Canadians navigate the flooded NFT markets to find and sell NFTs. They aim to enable clients to buy and sell NFTs in a timely manner and provide customers with the tools and support needed to make informed decisions.
VirgoCX was founded in 2018 and has become one of the first and most popular regulated Canadian cryptocurrency exchanges. Their company has expanded and has more than 35 employees. You can follow them on Facebook and Twitter.
3. Oly Sport
Oly Sport is a Toronto-based NFT project that is a combination of horse racing and real estate in one game. Players can buy, breed and race virtual horse NFTs to earn prizes.

The company has over 16 investors and partners helping bring the project to fruition and horses can currently be bought on the Binance NFT marketplace.
They already have 14 employees and over 100k followers on Twitter. You can also join their Discord for updates.
4. The NFT Agency
The NFT Agency is based out of Toronto and is a consulting firm that connects creators, communities, and brands through unique NFT experiences with ownable digital content.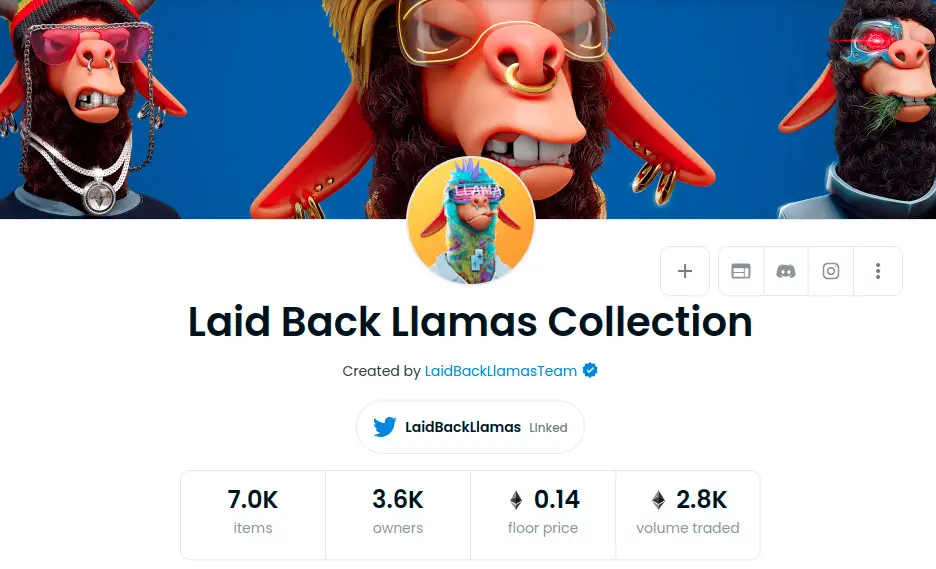 The NFT Agency is a small start-up with 4 employees that focuses on working with talented artists to create unique NFT collections. They recently launched the Laid Back Llamas Collection on OpenSea.
They are also working on building Llama land, a play-to-earn NFT gaming project. You can follow their Llama project on Twitter, and you can also follow the NFT Agency on Facebook and Twitter.
5. MLSE Digital Labs
MLSE Digital Labs is a Toronto sports company that recently released Drop Shop, a Polygon-based NFT platform where fans can purchase NFTS from their favorite brands and curators. They are currently offering NFTs in partnership with the Toronto Raptors.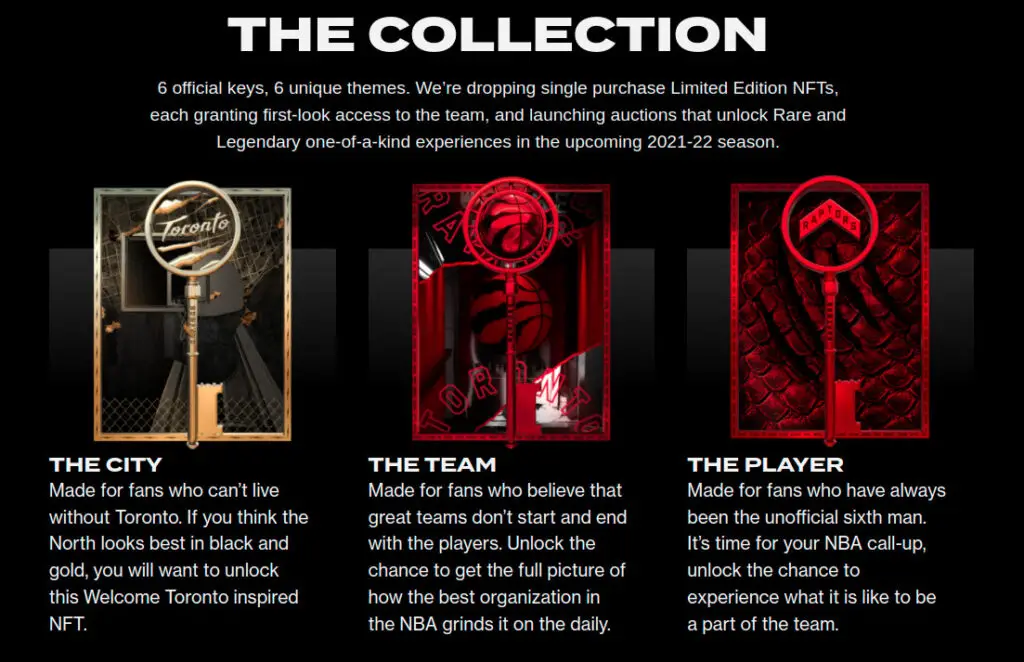 Their marketplace features AirDrop solutions, a marketplace, and even has built-in technology to create NFTs in real-time when goals are scored in sporting events.
MLSE Digital Labs is a sister company of the industry-leading Candian sports brand, Maple Leaf Sports and Entertainment. You can follow them on Twitter and Instagram.
Toronto is innovating with NFTs
These NFT projects and companies are growing rapidly, each building buzz and excitement. If you're building an NFT project in Toronto and want to get on this list, get in touch with us today.
Featured image credit: The NFT agency and the artists they represent