With all the recent hype around NFTs, many people are wondering if they should join in on the action. Here are some facts about NFT investing to help you gain a better understanding of where the market is at and where it may be going in the near future.
Is NFT Investing Legit? Although speculative and volatile, NFT investing is rapidly growing. Over $40 billion in crypto was spent on NFTs in 2021. NFTs can be a great way to expand your crypto portfolio if you're able to get in on a great project early.
Although the NFT market has exploded in growth, with the market growing at rates faster than 700% per quarter in 2021, many experts believe NFTs are currently in a bubble phase.
Here are some verified facts about the NFT market:
The NFT market grew 18,000% in 12 months
In the first half of 2020, there were $13.1 million in NFT sales. In the first half of 2021, there were $2.5 billion in NFT sales. This is a staggering 18,000% increase in spending on NFTs. August of 2021 saw $2.5 billion in sales which was as much as the first half of 2021 combined.

Even though interest and spending on NFTs have skyrocketed, the amount of people who are buying NFTs is still small. At the time of writing, only about 360,000 people own NFTs, and 32,000 of those people own 80% of all the NFTs.
With NFTs making their way to all kinds of industries like music, sports, gaming, and fashion, the amount of people who are aware of NFTs and purchase them is likely to rise. Jeffries bank expects the NFT market to reach $80 billion in value by 2025.
Ethereum's value increased by 960% since NFTs took off
NFTs have added more utility to Ethereum because most NFTs are minted on Ethereum. The NFT boom helped to dramatically increase the value of Ether.
Since the first NFTs were minted, the price of Ethereum has increased dramatically by 960% to date. In June 2017, a single ETH was worth around $320. Now, the same coin is worth around $3,400. #Colexion #WorldsBiggestNFTdrop #InfinityBeginsHere #ColexionNFT #TryCrypto pic.twitter.com/n51Ei92Jc0

— colexion.io (@colexionNFT) December 19, 2021
NFTs really started to take off in January 2021. At the time the value of Ethereum was $774 USD. At the end of 2021 Ethereum was worth $3,769 USD, that's a 387% increase.
Some NFTs have sold for $69 million and $91.8 million
While most NFTs sell for under $200, some NFTs have sold for millions. Some of the most valuable NFT's are "Everydays: The First 5000 Days", which sold for $69 million, and PAK's "The Merge" which sold for a collective $91.8 million.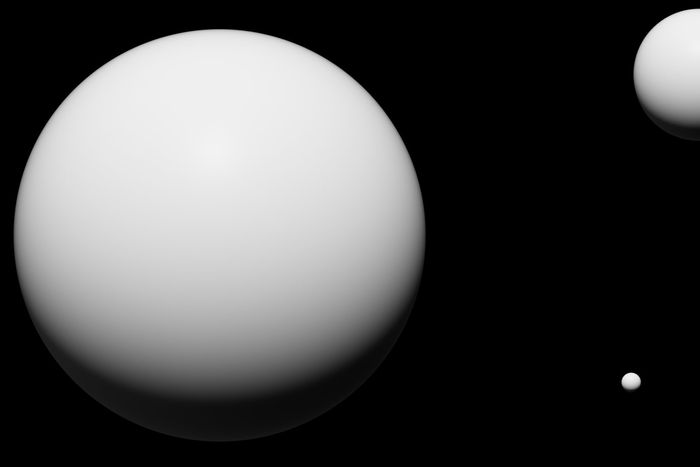 Many artists are creating NFT art projects because it allows them to collect royalties on every transaction of the NFTs they mint and you can't forge NFT ownership due to blockchain technology.
Over 500,000 people trade NFTs on OpenSea monthly
OpenSea is currently the largest NFT marketplace. The platform has grown rapidly alongside the boom of NFTs. There are currently half a million people using the marketplace.
In January of 2021, there were 7,021 active traders on OpenSea. At the end of December 2021, there were over 350,000 active traders. In January 2022 there were over 546,145 active NFT traders.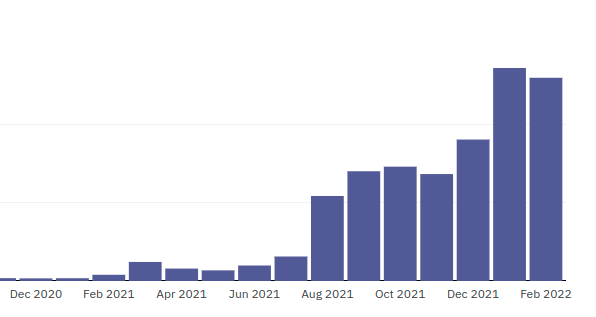 That's a 12-month growth of 7,876% active traders. And OpenSea isn't the only NFT marketplace. There's also Rarible, SuperRare, Nifty Gateway, Mintable, and more. New NFT marketplaces are being launched every month too.
Millions of users search for NFTs on Google every month
The number of people searching for something on Google is always a great indication of how much interest there is in a topic. There are currently millions of searches every month for NFT-related searches on Google.
Search volume for NFT-related searches grew by over 1,000% year over year and is still on an upward trend. Google trends indicate that interest in NFTs recently caught up to cryptocurrency and both now have a similar level of interest worldwide.

The increase in search volume and interest for NFTs is a great indication that people want to learn about NFTs and potentially start investing in them. The NFT boom has opened the doors for new opportunities and allowed tons of new projects, companies, and investors to join the NFT space.
More than 70% of Americans have no idea what an NFT is
Although the NFT market grew rapidly, many people still don't even know what an NFT is. Worldwide in 2021, only small percentage of the population actually owned an NFT. Here are some stats on NFT adoption by country in 2021 via Finder.
23% of millennials in the US already collect NFTs
A survey from Morning Consult found that close to a quarter of millennials are already collecting NFTs and 29% of US adults said they would be very interested in buying or selling NFTs in the near future.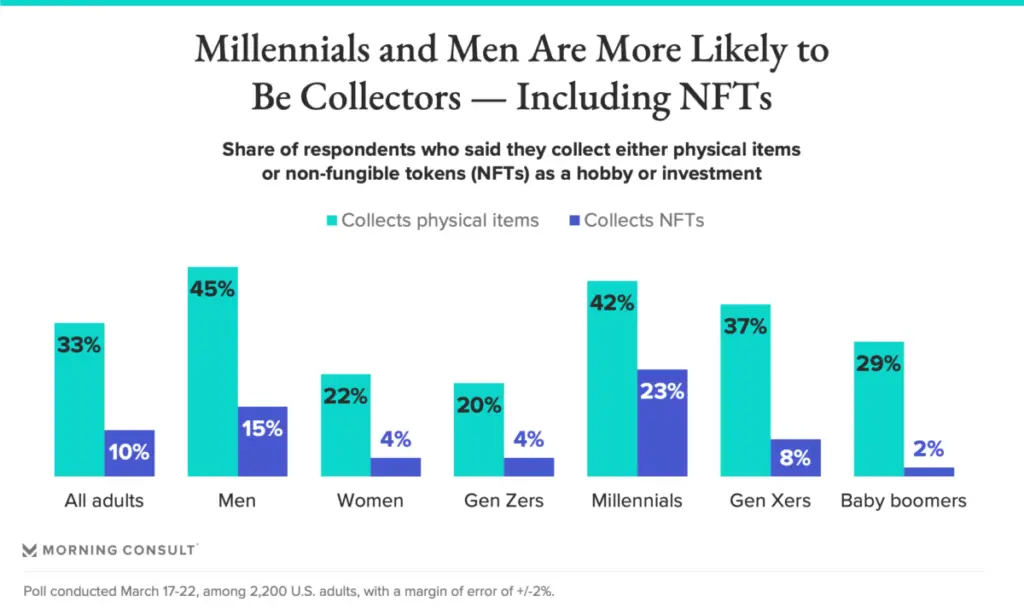 The study also found 34% of sports fans are interested in NFTs and 29% of sports fans indicated they would like to own an NFT from their favorite sports team or athlete. E-sports fans ranked even higher at 58% interested in NFTs. Gamers also had a high score with 38% interested in NFTs.
NFTs are legit
Market data from around the web clearly indicates that the NFT interest and expenditure are going to continue to grow. NFT investing is indeed legit.
That being said, NFTs are speculative, even more so than cryptocurrency, and the values are volatile. NFTs are also expected to be in a bubble phase as the initial hype wears off. Over time the hype will be replaced by projects with real value. That's because the technology behind NFTs is impactful and is already changing the ways a lot of industries do business.
NFTs are already moving way beyond expensive pictures of monkeys. Innovators are finding ways to incorporate NFT technology into almost every industry and vertical.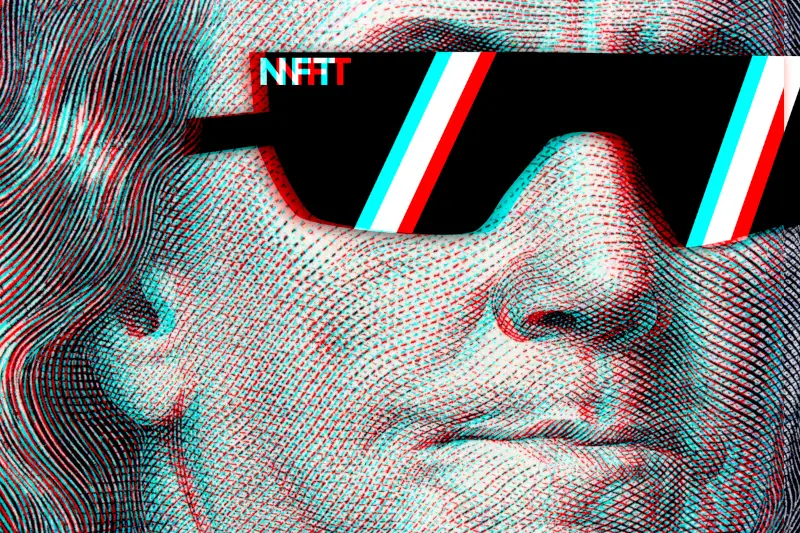 If you're interested in investing in NFTs you should do your research and start small. Consider getting involved in a project early on. Learn about the industry and the technology. Join online communities about NFTs. There are new projects and companies popping up every day.
NFT Investor Journal does not offer financial advice. Consider consulting a financial advisor who is familiar with NFTs and cryptocurrency before making large financial decisions.